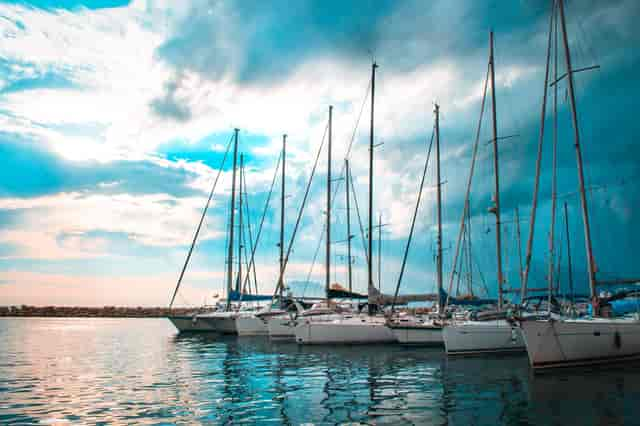 Contact
Contact Us
Please note that we do not accept reservation or seating requests via email. Please contact us via phone for any and all seating inquiries.
Reservations
During the summer months, we accept walk-ins on a first come, first served basis. No reservations are accepted. 

Please note that on certain holidays we may follow a different reservation policy than is listed here. If you are interested in reservations on a holiday, please contact us via phone at 617-472-3200 to inquire.
OUR LOCATION
64 Washington Court
(Inside Bay Pointe Marina)
Quincy, MA 02169
*FULL MENU AVAILABLE FOR TAKEOUT
KITCHEN HOURS

Monday-Saturday: 11:30 am - Close
Sunday Lunch: 11:30 am - 4:00 pm
Sunday Dinner: 2:00pm - Close


HYNES RESTAURANT GROUP
we look forward to serving you at our locations listed below: